Startup
Relationship
Manager
The Startup Relationship Manager (SRM) helps you to manage your internal startup database and expand it externally.
What is the Octorank SRM?
With Startup Relationship Manager (SRM) you can easily manage your startup opportunities and attract new startups. The software is ideal for corporates and investors to run their startup programs, challenges, accelerators or venture funds. Two core modules are available:
MANAGE
Manage and evaluate the startups in your network. Simplify your scouting workflows by gathering all information in one central hub.
Go to MANAGE
ATTRACT
Attract new startups by building bespoke Landing Pages and Application Forms for startups. Connect with relevant startups, who apply directly to you.
Go to ATTRACT
MANAGE
MANAGE is ideal for corporates or investors to search, filter, evaluate and report their startup opportunities. Imagine all information about all startups your team ever talked to in one place.
Search, Filter and Evaluate Startups
Collect all your startup data in an easily searchable database. Configure your evaluation process and execute your dealflow.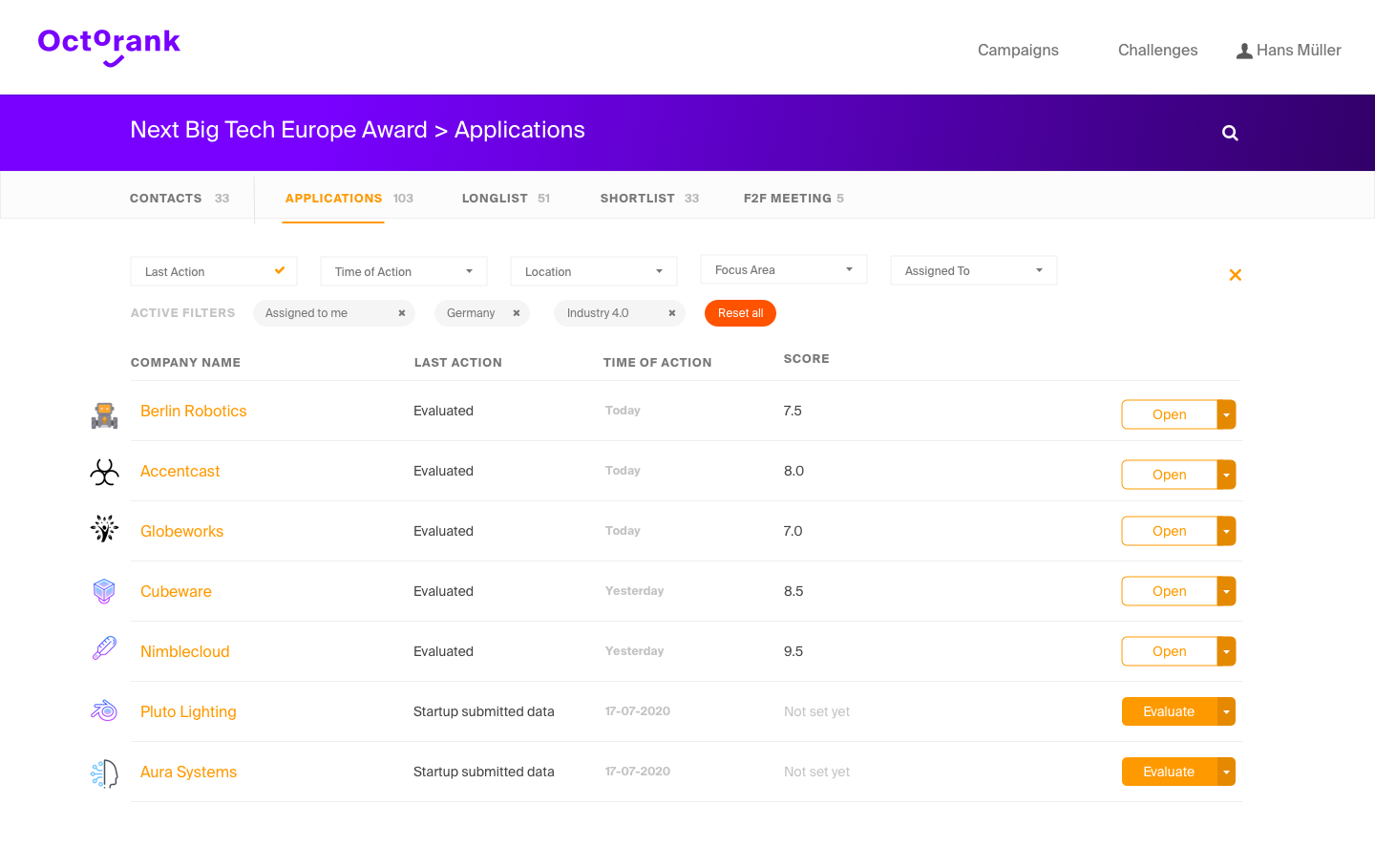 Maintain Startup Profiles
Decide how you want startup profiles to look and which information is visible to every user of the software.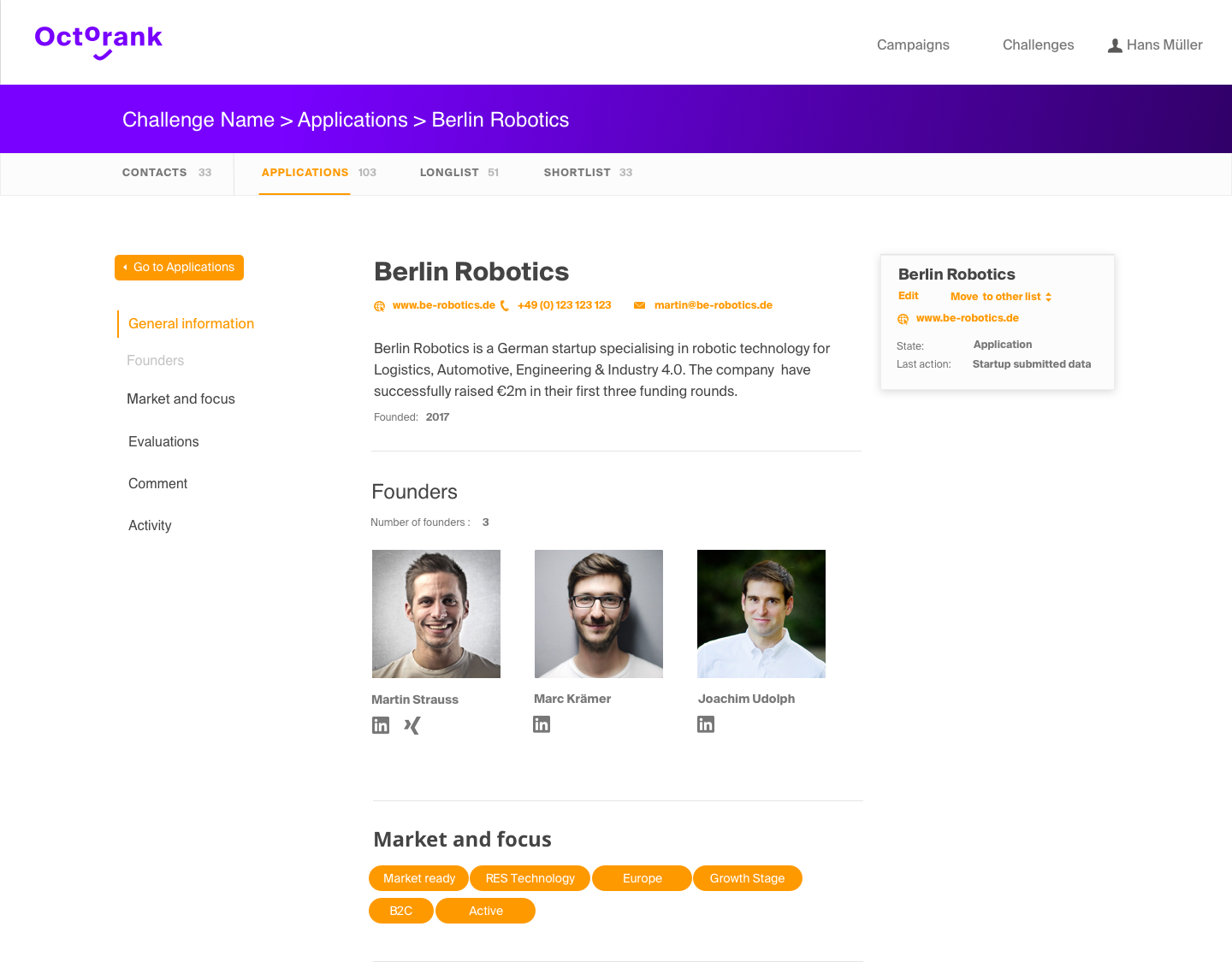 Report Results with Dashboards and Statistics
Use dashboards and statistics to keep track of your startup activities. Analyze your data by region, industry, company age, financing round, and more.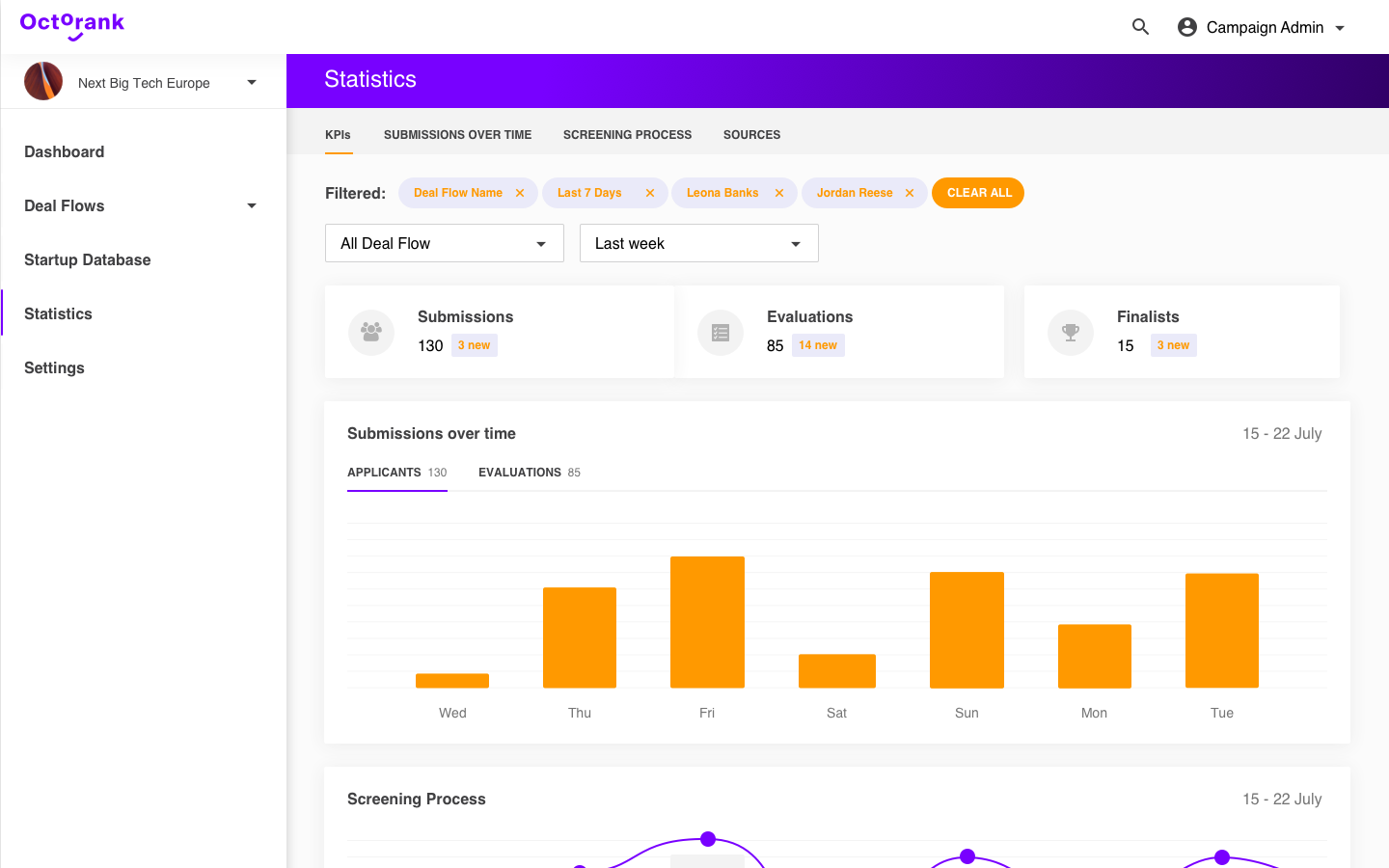 ATTRACT
ATTRACT is ideal for corporates or investors to make their programs, challenges, accelerators or venture funds visible and approachable. Imagine the most relevant startups seeing your websites and applying directly to you.
Create Custom Application Forms!
Configure your custom application form and invite startups to submit core details themselves. Adjust the form to your requirements with our intuitive form builder.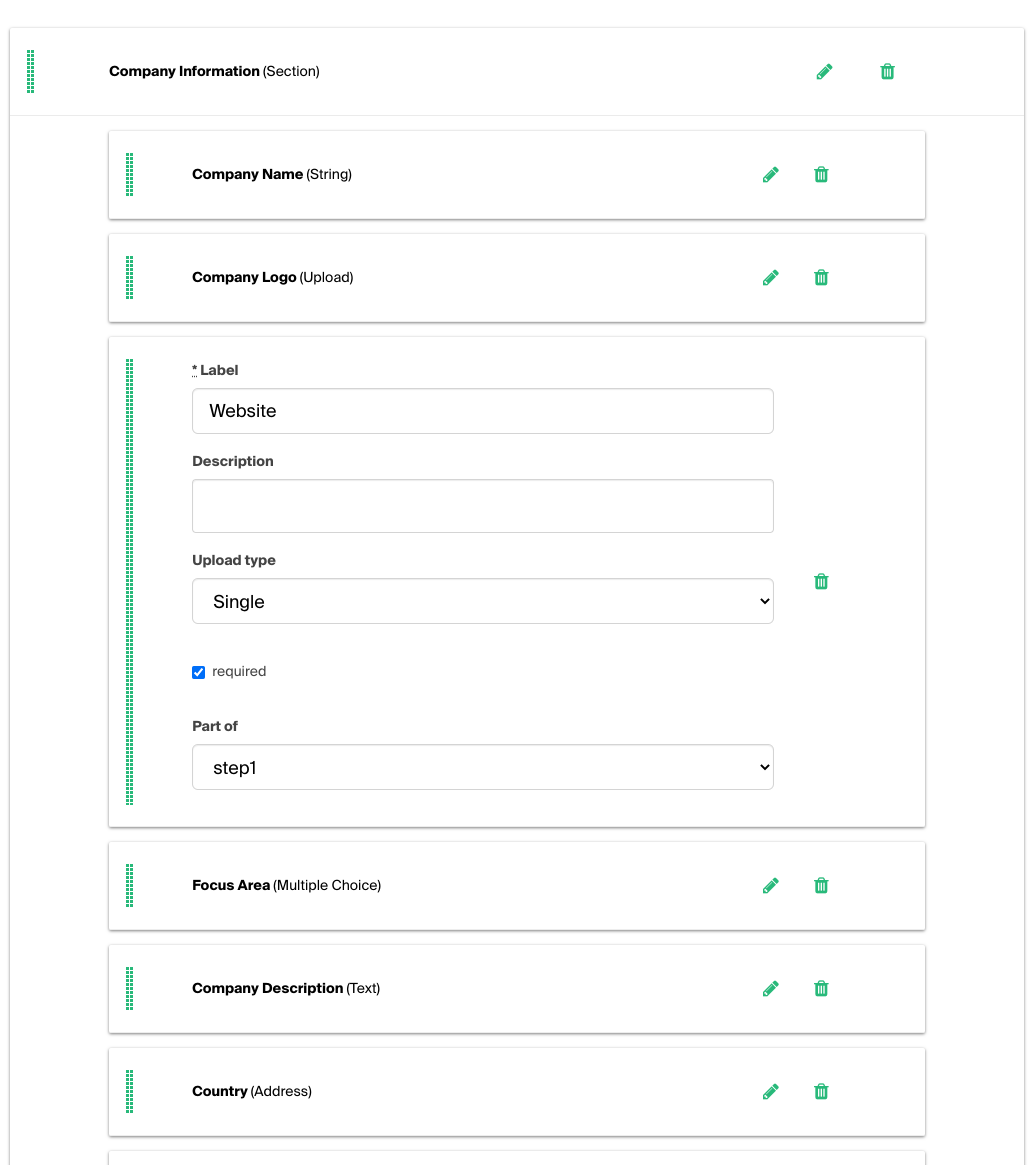 Create Branded Landing Pages!
Build a sleek landing page for any startup campaign or program. Present your brand with white labelling settings and add content such as a timeline, focus areas, startup benefits and more.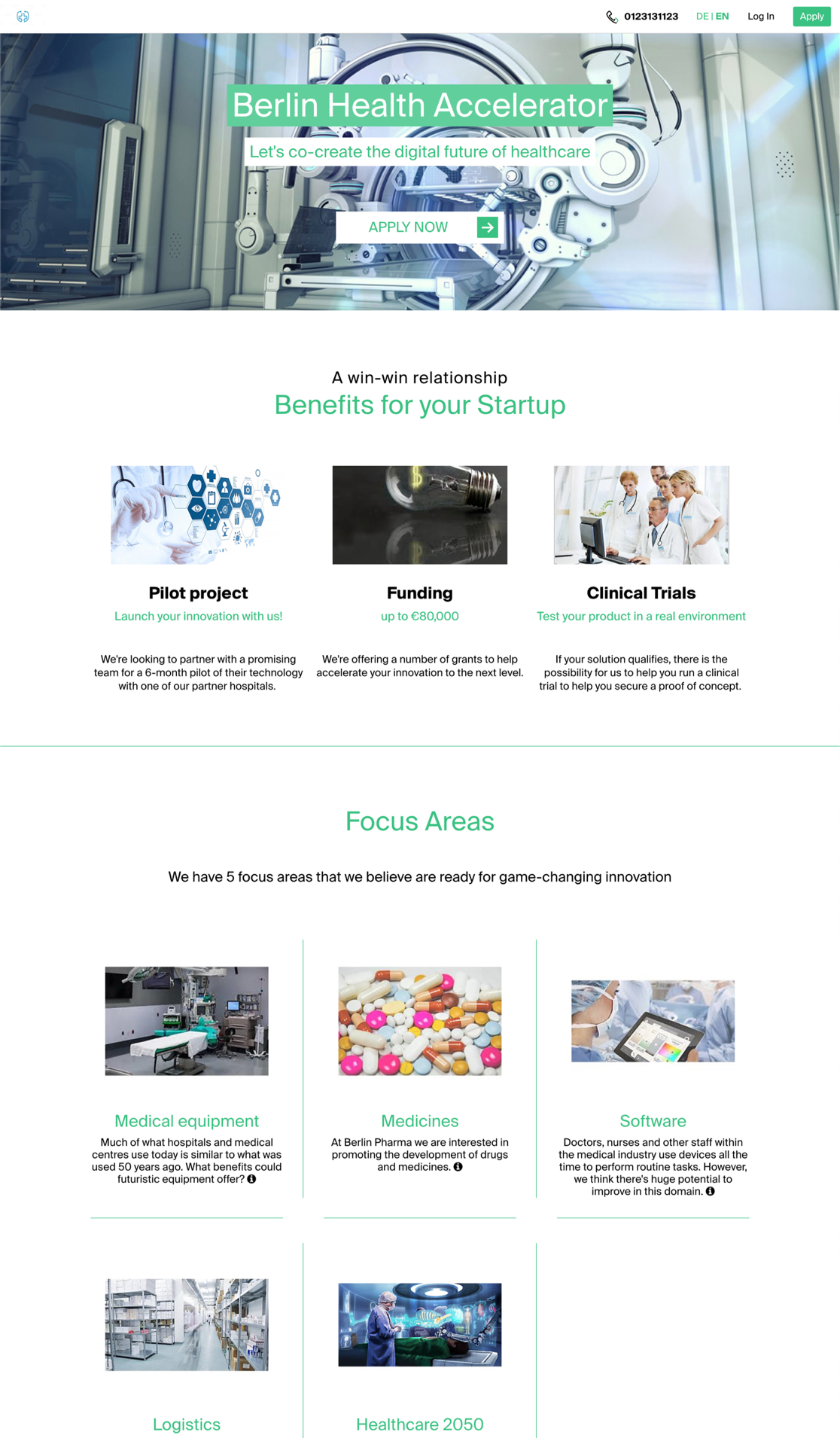 Examples From Our Clients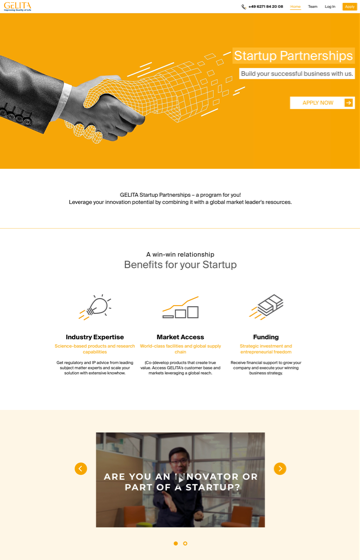 GELITA: Startup Partnerships
GELITA is one of the leading producers of collagen proteins. With their Startup Partnership Program, they join forces with innovators and provide industry expertise, market access and funding for startups. The backend of the program is built with Octorank's SRM (as whitelabel solution).
startups.gelita.com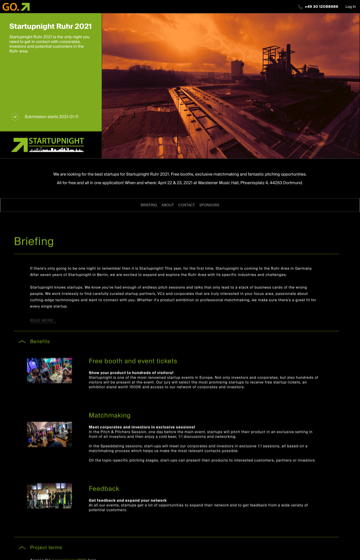 Telekom: Startupnight
Telekom's Startupnight takes places each year in Berlin as one of the biggest startup events in Europe. In addition to scouting services, Octorank provides the bespoke application framework for startups and the evaluation backend for all corporate partners from Startupnight, helping them choose the best 250+ startups every year (as whitelabel solution).
go.startupnight.net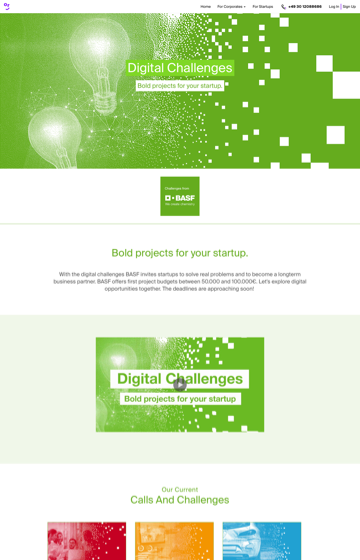 BASF: Digital Challenges
BASF wanted to find startups with innovative solutions to six core business challenges. The resulting "Digital Challenges from BASF" are built with Octorank's SRM. The process is set up with the MANAGE module and startups applied via landing pages and application forms of ATTRACT (without whitelabeling, under an Octorank domain).
octorank.com/basf-digital-challenges
Our Technologies
Cloud Solution
Use the SRM immediately in your web browser - powered by secure cloud technology. Connected in no time with your servers.
Data Security
All data is stored on German servers in Frankfurt and all data processing meets GDPR requirements.
Whitelabeling
The SRM and be adapted to your brand's visual identity and integrated into your web domain, e.g. as: startups.mycompany.com.
What our clients say about us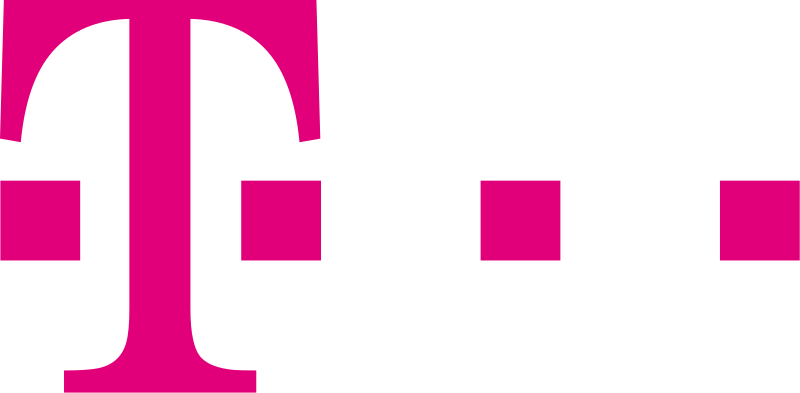 "
Octorank is the best partner we ever had to support us in the scouting process of startups for our Startupnight. Their tool takes out the complexity, gives a good overview and allows easy collaboration with our partners.
Cem Ergün-Müller
Head of Digital Open Space | Deutsche Telekom AG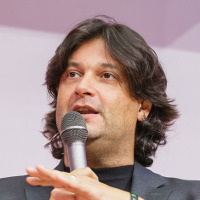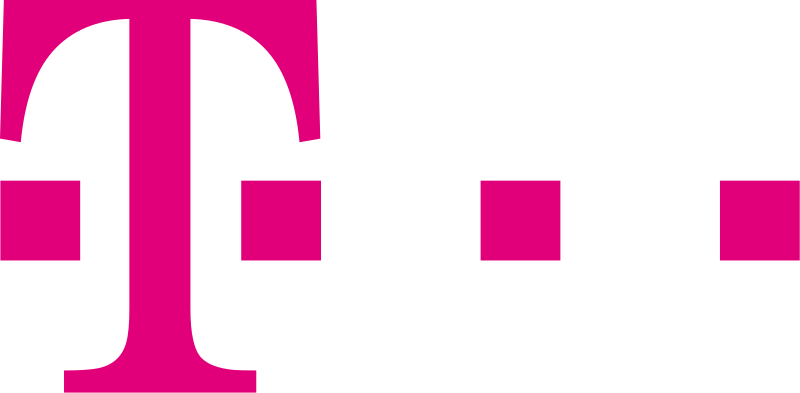 "
Co-operation with Octorank's team is trustful, efficient and targeted. We are happy to recommend Octorank's platform to our customers as an innovative and flexible tool within our consulting projects.
Robert Schwarz
Principal Consultant | AFRY Management Consulting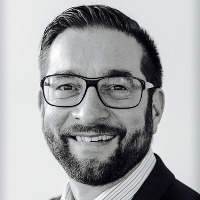 "
The software has given our innovation team a broad range of opportunities to support our open innovation process and meets Vattenfall's demanding process and IT requirements. We are happy to work regularly on new ideas and features with Octorank's product team.
Juliane Schulze
Director Business Development | Vattenfall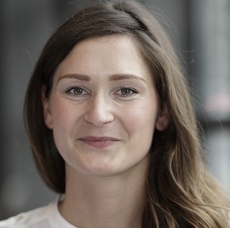 Our Pricing
Manage
Full access to Manage. View and manage startup profiles. Build internal dealflows and statistics. Search, filter, tag, assign and evaluate startups.
49€ user / month
Manage + Attract
Full access to Manage. View and manage startup profiles. Build internal dealflows and statistics. Search, filter, tag, assign and evaluate startups.
Full access to Attract. Build landing pages and application forms and let startups directly apply to you via your calls, challenges or programs.
99€ user / month
Custom
Looking for something special?
Tell us your specific requirements and we will work closely with you to configure exactly what you need.
FAQ
Can I get on premise installation of the software?
We think our cloud-based solution is best but if there's no way that you can work with that then we can also discuss custom terms for on-site installation.
Can I import my existing startup data to the SRM?
Yes this functionality is always available - we are able to help you with this if required.
Can I export data from the SRM?
Yes, all SRM packages provide the option to export all of your data as a CSV file (or other on request).
I need accesses for more users, is there a special price?
Yes, we are happy to discuss discounted options for increasing your number of software accesses if that is a requirement for you.