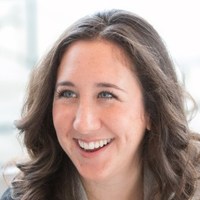 Chiara Sommer
Senior Investment Manager, High-Tech Gruenderfonds. From Germany's most active seed stage investor Chiara knows how to spot an innovative product!
Arun Mani
Managing Director Continental Europe, Freshdesk. You have to convince our experienced sales leader that you know your USP and can grow your B2B product globally!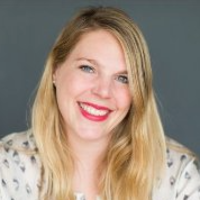 Franziska Leonhardt
Digital Consultant. With her experience from previous roles, e.g. in the leadership team of Rocket Internet SE or as COO of kloeckner.i, Franziska will judge your disruptive potential!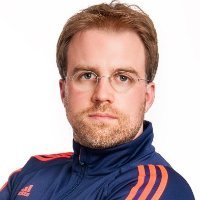 Christoph Sollich
The "Pitch Doctor." Christoph has helped >1000 startups polishing their stories and pitches. Will you get the startup guru interested in your B2B website?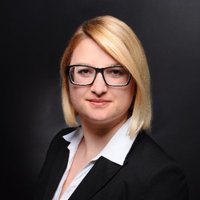 Stefanie Molzberger
Leader Startup Ecosystem, IBM Deutschland. Stefanie will tell you how convincing your product is - from the perspective of the multinational technology company!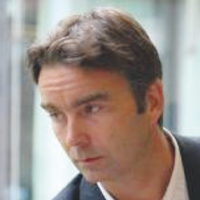 Frank Puscher
Consultant, speaker and marketing ninja. Having consulted Siemens, Deutsche Bank, Axel Springer, Burda and ProSieben already, Frank will have a close look at your B2B business!