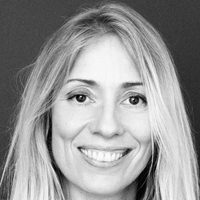 Anja Caspary
Head of music at radioeins. Anja is with radioeins since the beginning. Convince the head of music to play your song!
Frank Mentzel
Music editor at radioeins. For Frank the daily dispute around new music in a music editorial department is the best way to discover new talent.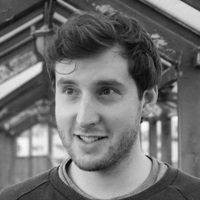 Nils Aul-Hölzel
Marketing Manager bei Spinnup. Learn from Nils, whether you have the potential to make it big with Spotify or iTunes or to get a deal with Universal Music!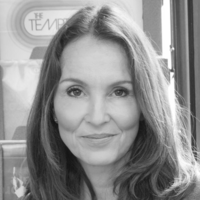 Tina Rodloff
from Pool Promotion. Since more than 25 years Tina promotes national and international artists in the field of radio. Are you the next big thing for her to keep an eye on?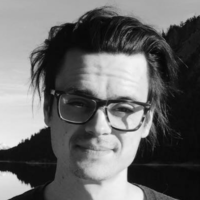 Max Wentzler
from Z|ART. Max supports talented artists with cretive marketing and promotion concepts. He will quickly hear, whether you will become "The Next Big Thing"!